Model SR-FSY-30II/150II
Application
The machine is suitable for packaging all sauce/liquid types of medical, health care, and food product. Examples include honey, ketchup, seasoning sauce, chilli sauce, juice liquid, as well as shampoo product. The process of bag making, measuring, filling, counting, sealing can be done automatically.
Feature
1. Adopt variable frequendcy motor +PLC colour touch screen controlling system. Enable easy operation and achieves human-computer interaction.
2. Automatic adjustment of bag size and filling range, equipped with unique anti-leakage sealing device, extend expiry date.
3. With double jacket hopper, machine can keep filling temperature of liquid product as 40℃, suitable for hot filling product.
4. Equipped with mixer inside the hopper, to achieve anti-sedimentation, help filling evenly and smoothly.
5. Meet GMP standard. For to different product nature, machine can be equipped with different types of pump, rotary pump, liquid pump, gearpump, piston pump.
6. Unique filling suction device, avoid leakage, easy to clean.
7. For high temperature and high humidity area, do chemical coating treatment in the machine, which can effentively avoid the inner parts of machine rusting and increase the wear resistance and life span of machine.
8. Packing effect can be enhanced while monitoring the sealing method (hermetic line works with crossway sealing).
Main technical parameters
FSY-30II /150II

Bag size

(L)55-120mm (W)40-100mm

Capacity*

28-55 bags/min

Filling range

5-40ml

Dimension(LxWxH)

700mmx580mmx1550mm

Weight

200kg

Power

220V,50HZ,1.6KW

FSY-500

Max film width

240mm or 320mm

Capacity*

1500-2000 bags/hour

Filling range

100-500ml

Dimension(LxWxH)

1060mmx1150mmx1890mm

Weight

350kg

Power

220V,50HZ,1.7KW

*Depending on product property and filling range
Other Picture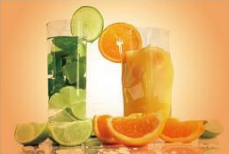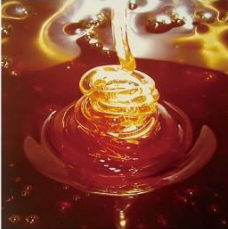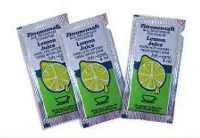 Machine video